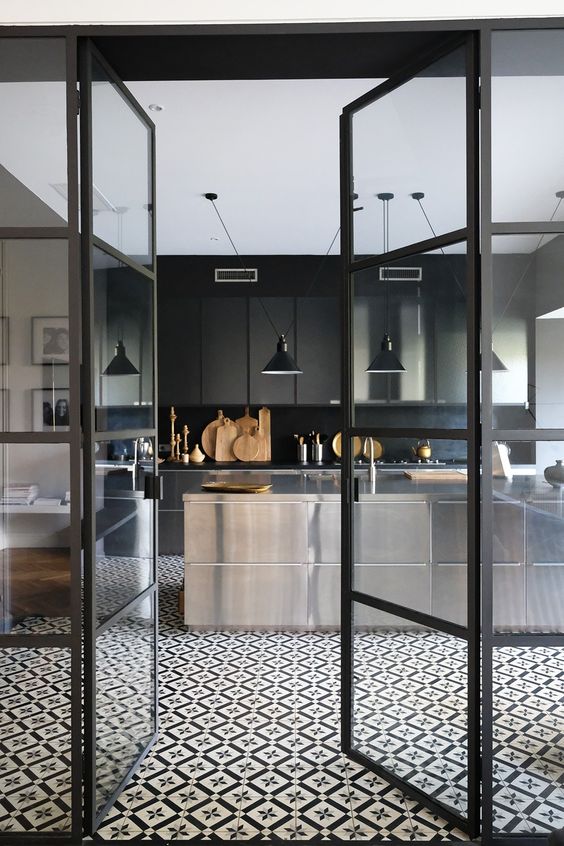 Present inside or outside, home or in the office, large or small rooms, always profit on the use of this, high to ceiling steel frame doors. Used as an element to connect, therefore separate rooms, is also revealing a personality, a special style statement for your ambient.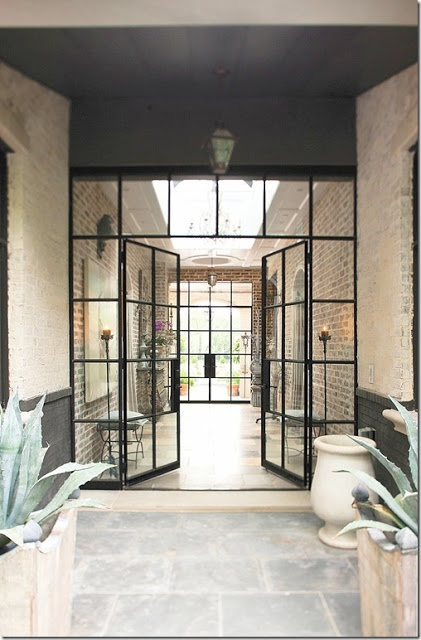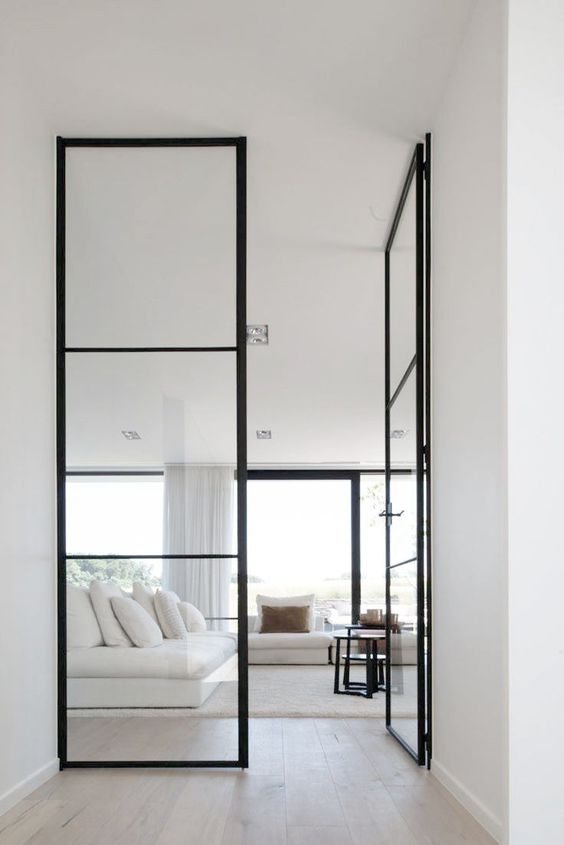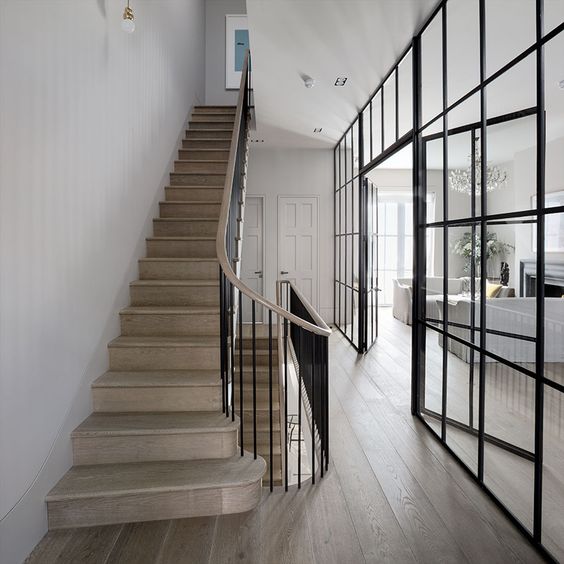 Part of a new project or inserted in an old building, this resource is a valuable tool when it comes to remove walls and still keep the privacy of some rooms, with an unquestionable charm.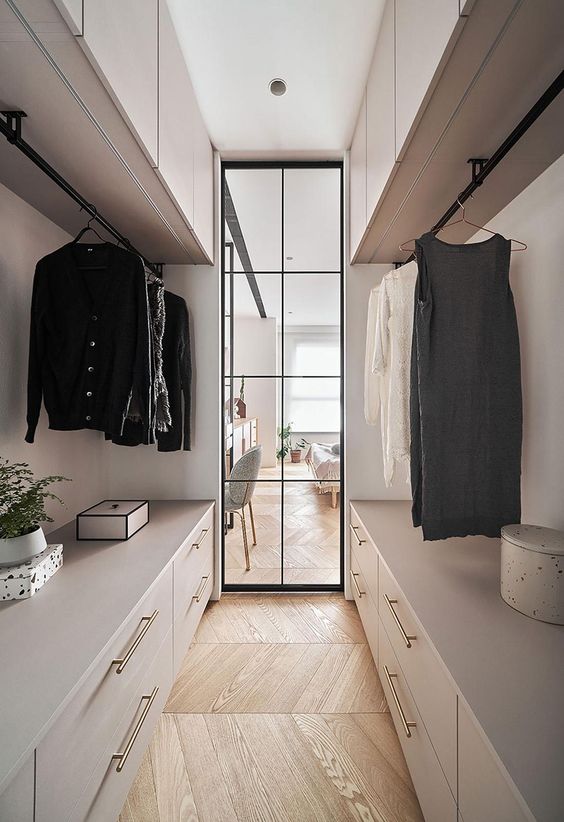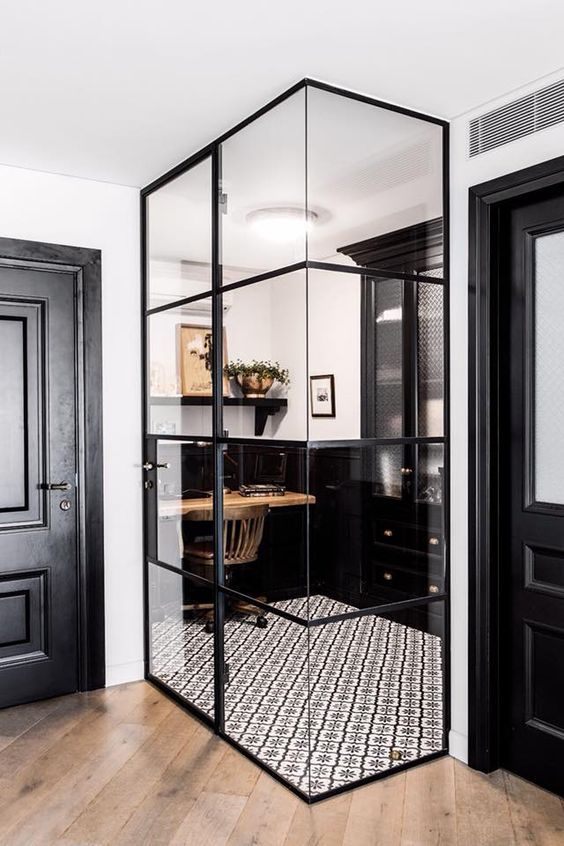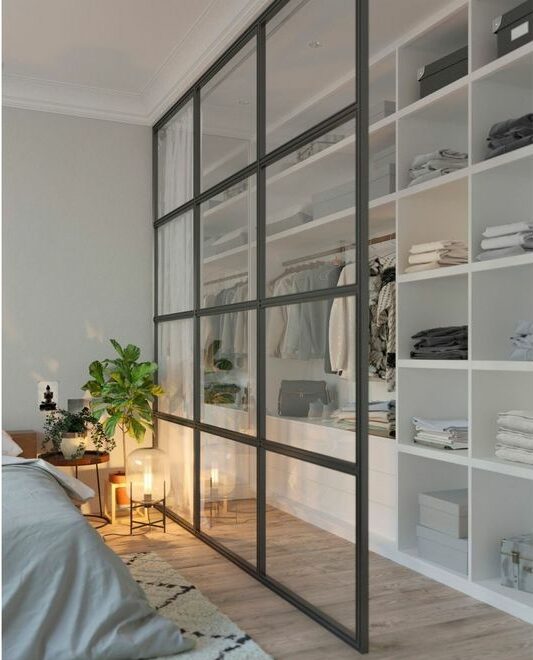 No seldom, those doors can replace entire walls between areas, such as the entrance hall and the living room, or between the dining room and the kitchen, between the closet and the bedroom. The corridor and other areas can also take good advantage of the same solution, creating broad feeling with a modern twist.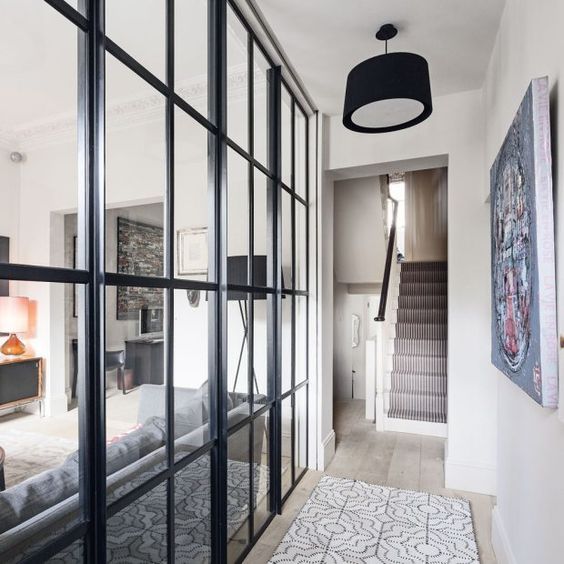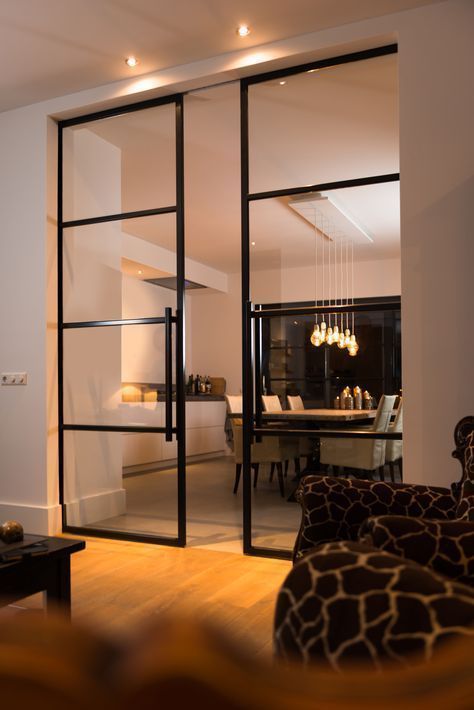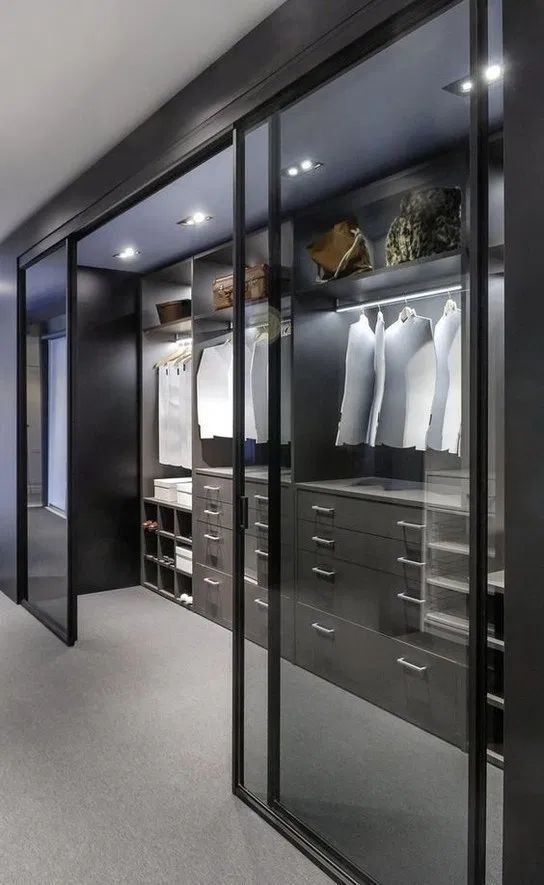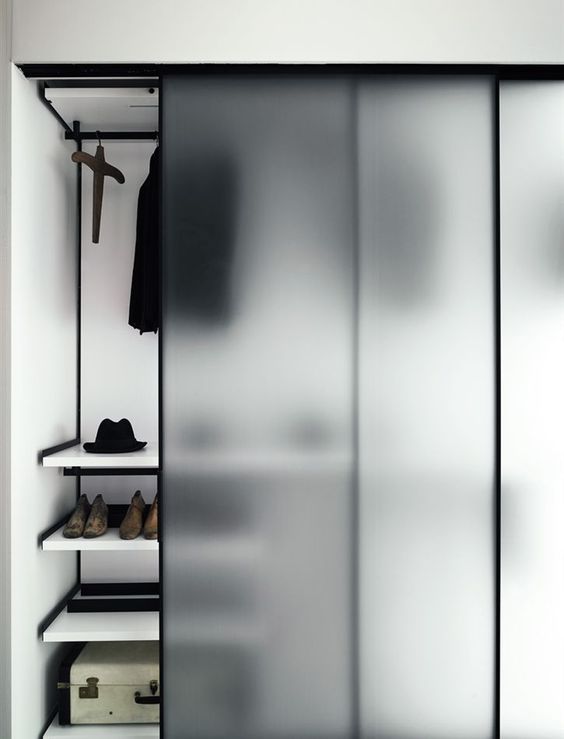 In simple and straight lines, modern steel frame doors are great combination when i t comes in contrast to traditional features, as old wooden floors or exposed stone walls. Black painted or color, they grant great personality to the decoration.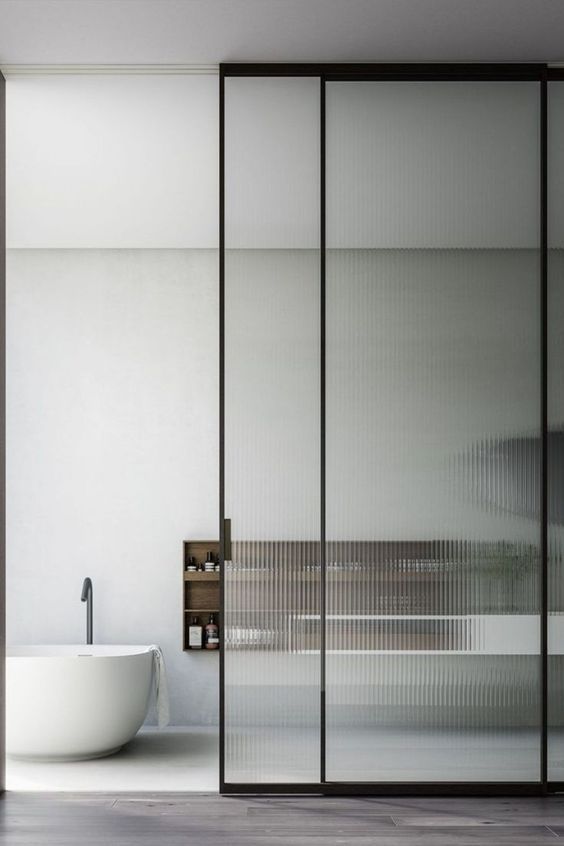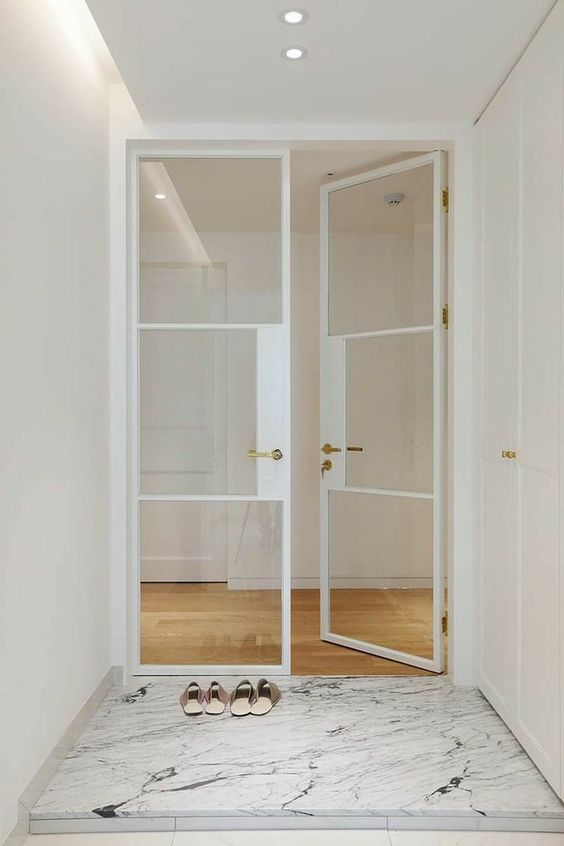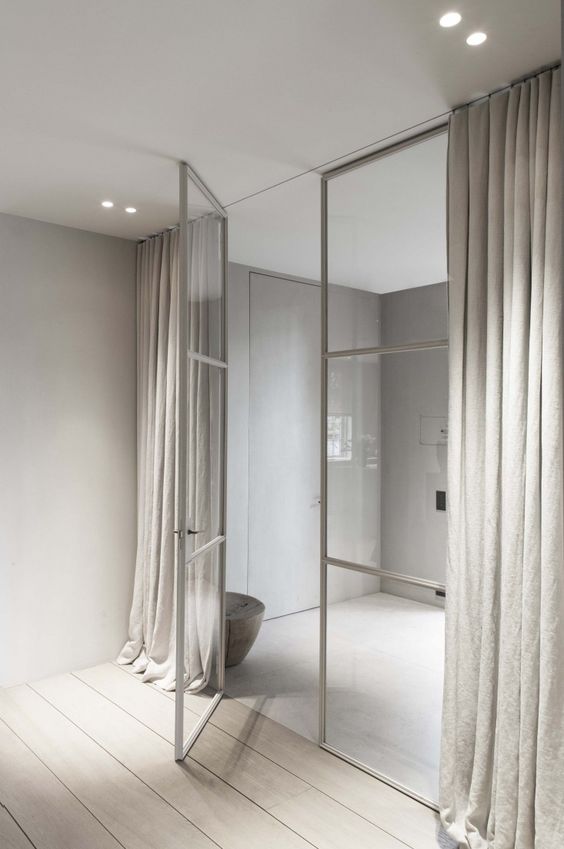 Doors and glass roofs combinations are not only possible but desirable if you want to explore the light and the view at the most. If you need to preserve some privacy, frost or fantasy glasses are an ally and the result is stunning!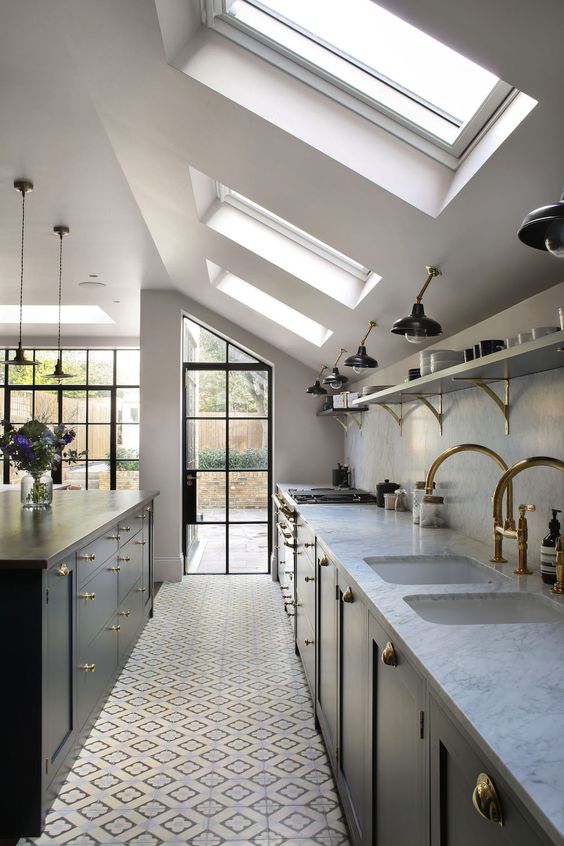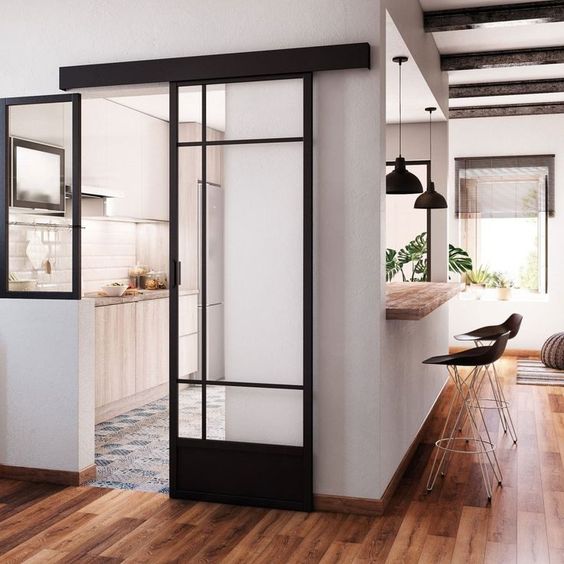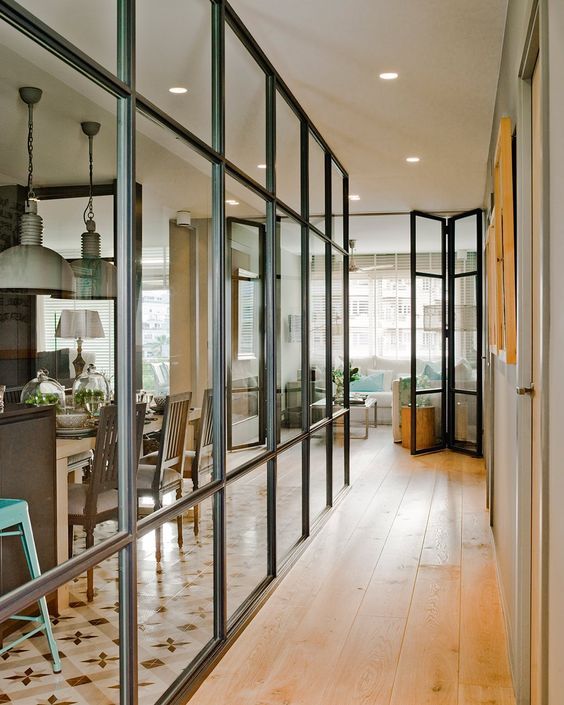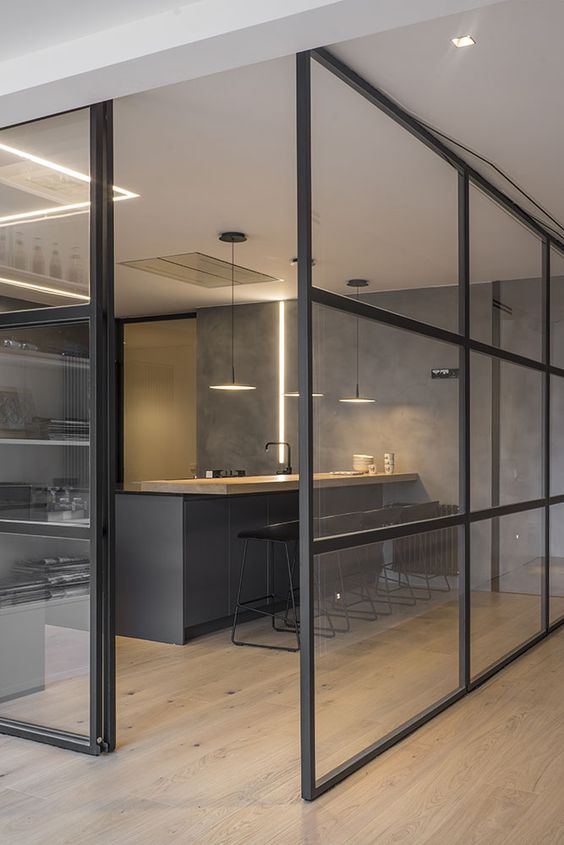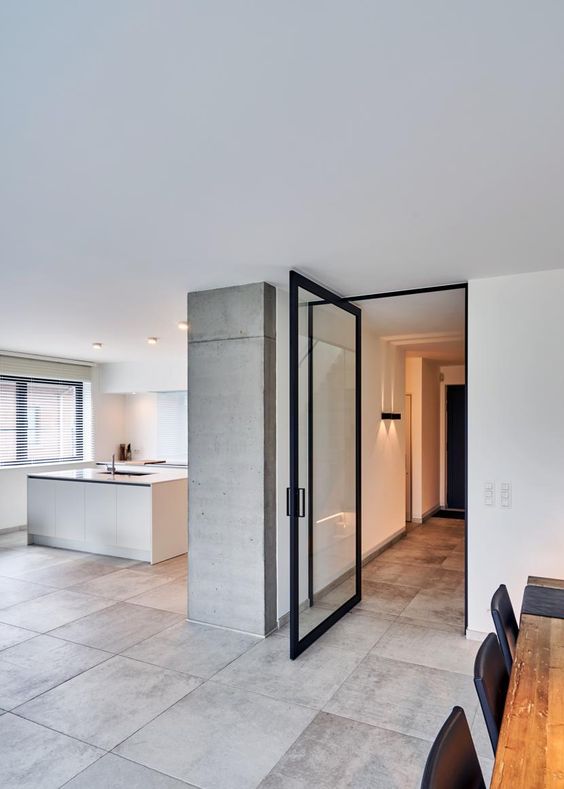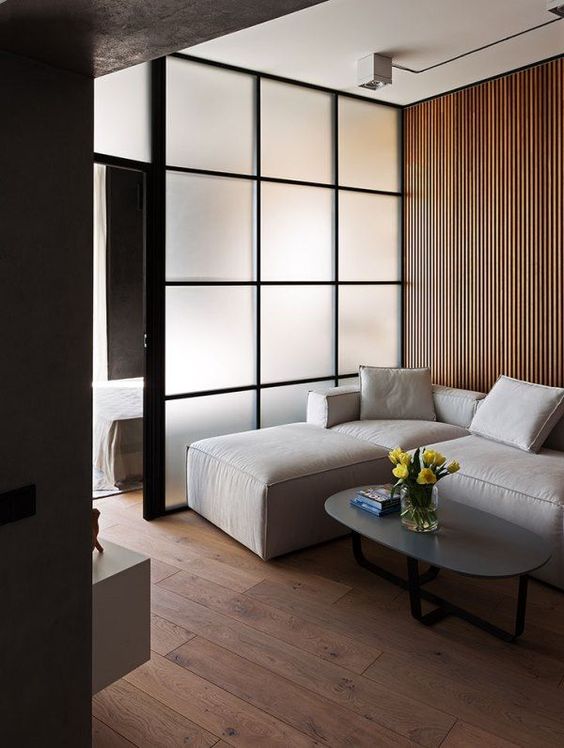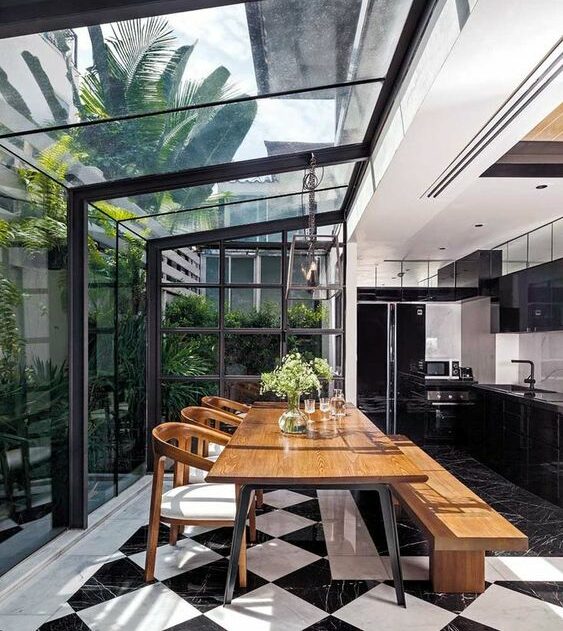 Did you like these ideas? Please leave your comments below and tell me if you have some different samples to show.
All the best,
All images from Pinterest.
XOXO