Cristina Husebo
Be very welcome to this space.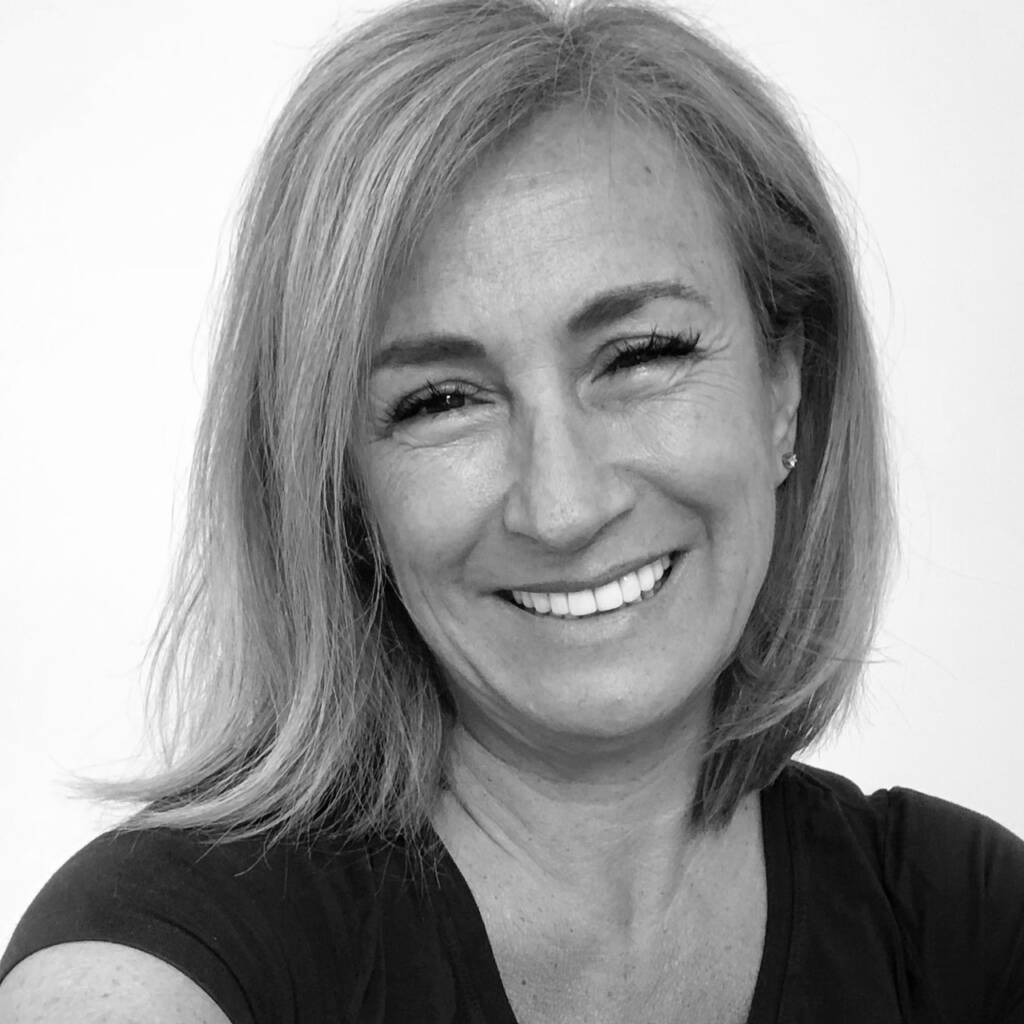 My name is Cristina, I am Brazilian currently living in Stavanger, Norway. Such a change, that allowed me to get to know the European culture, design and methods of composition, adding to the style, modernity and daring, characteristics of Brazilian architecture.
I believe on smart lighting and an intelligent use of colors can bring warmth and sophistication to the simplest of environments.
Tourism is a newfound passion, and I started working as a guide for passing through cruises in Stavanger. I love the contact with people from different parts of the world, and the enthusiastically exchanging ideas and experiences.
I hope that here you will find the inspiration you are looking for. If not, do not hesitate to contact me as we will together discover the best design solutions for you. It will be a pleasure to help you reinvent yourself and discover more about your own taste and style.
Enjoy!