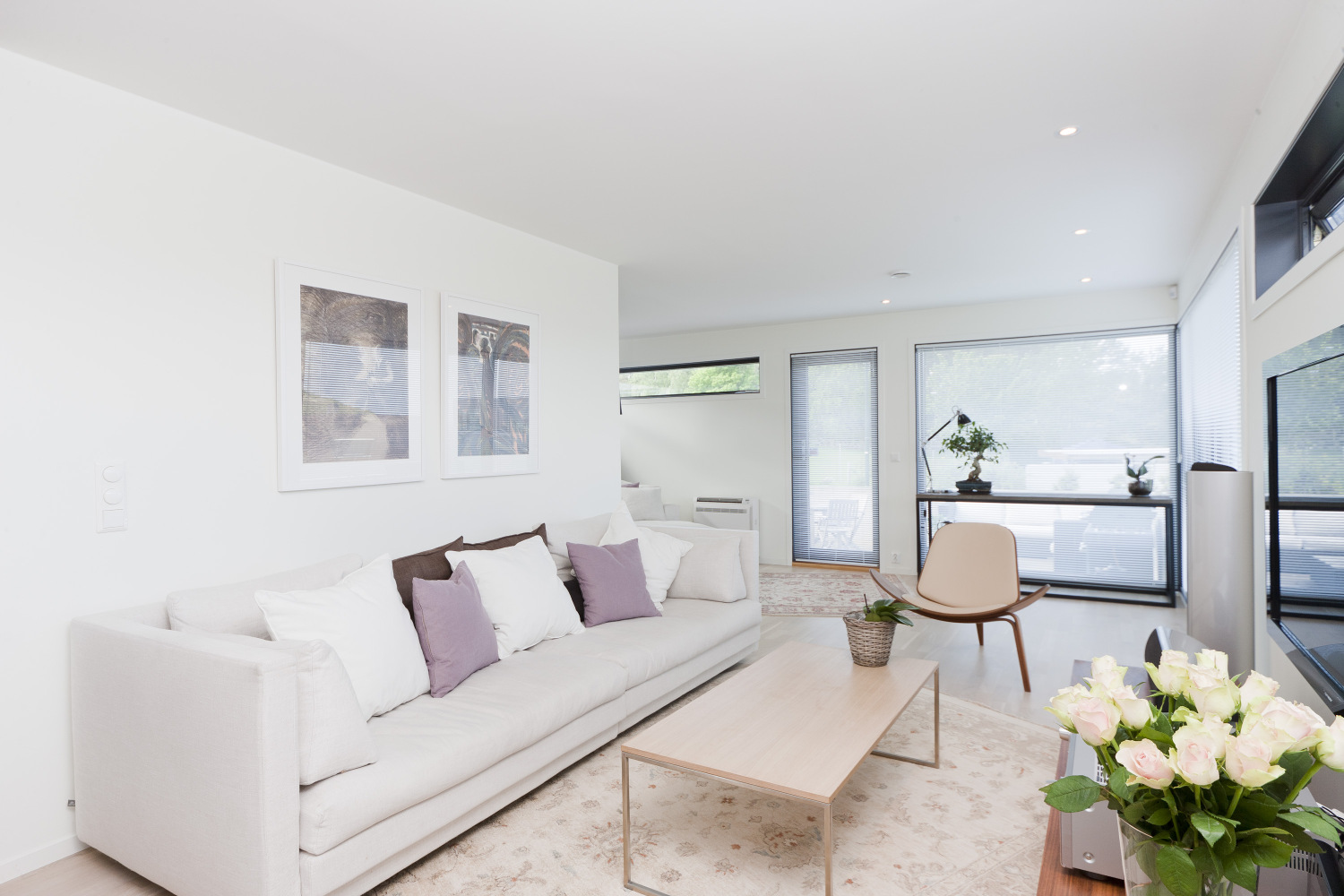 Are you currently in the process of selling your home? Have you done anything to try and add value to your property? Specifically now when the market is so full of different options, I keep thinking "what could possibly help my house/property to get a better sales hook"?
So I have been doing a little research in how we can increase the value of our home. Here some steps that can help all or almost all the houses that comes for sale.
Fix all small things that are not in perfect shape. Humidity points or small crashes have to be fixed before any show, the first impression is the most important.
If you have some money to invest, I would say invest in a new kitchen. Honestly the most important place and the one you'll spend most of the time, sorry its not the bed. Great part of our day is spent in the kitchen. So if you can improve or even change it, I guarantee it will increase the value of your house by around 5%.
Do you have a loft? Have you ever considered to remove it? Its a real surprise how much bigger the room will seem afterwards. And you can give it a trendy look with a good layer of paint. So if you have the funds, this is a fantastic way of yielding some profit from your home.
Do you have a garage? Spaces for 2 or 3 cars? If you do not have it, its time to pave part of your front garden. Particularly if you live in areas where parking is an issue.
Neglected gardens are terrible sellers, so clean your outside areas, cut the grass and prune the trees. This will only cost you time and effort, it may not add a huge amount of value but it will draw some buyers in.
A lick of paint. Refreshing the walls is a cheap and easy way to give your home a new lease of life. Paint the interior with light colours, this can make it more attractive to all kinds of people. Painting the exterior of your home can also add value and give it the wow factor.
When showing your home, remove from all your personal belongings, photos, books, clothes, objects. Keep the surfaces as clean and empty as possible, let the visitors see the house, not the decoration.   Even if you love it, the new dwellers might not.    Don't forget to have fresh flowers in several rooms of your house.
Good luck with selling and ask if you need any help!
XOXO